I micro-reviewed the Australian classic for The Lifted Brow a few years back.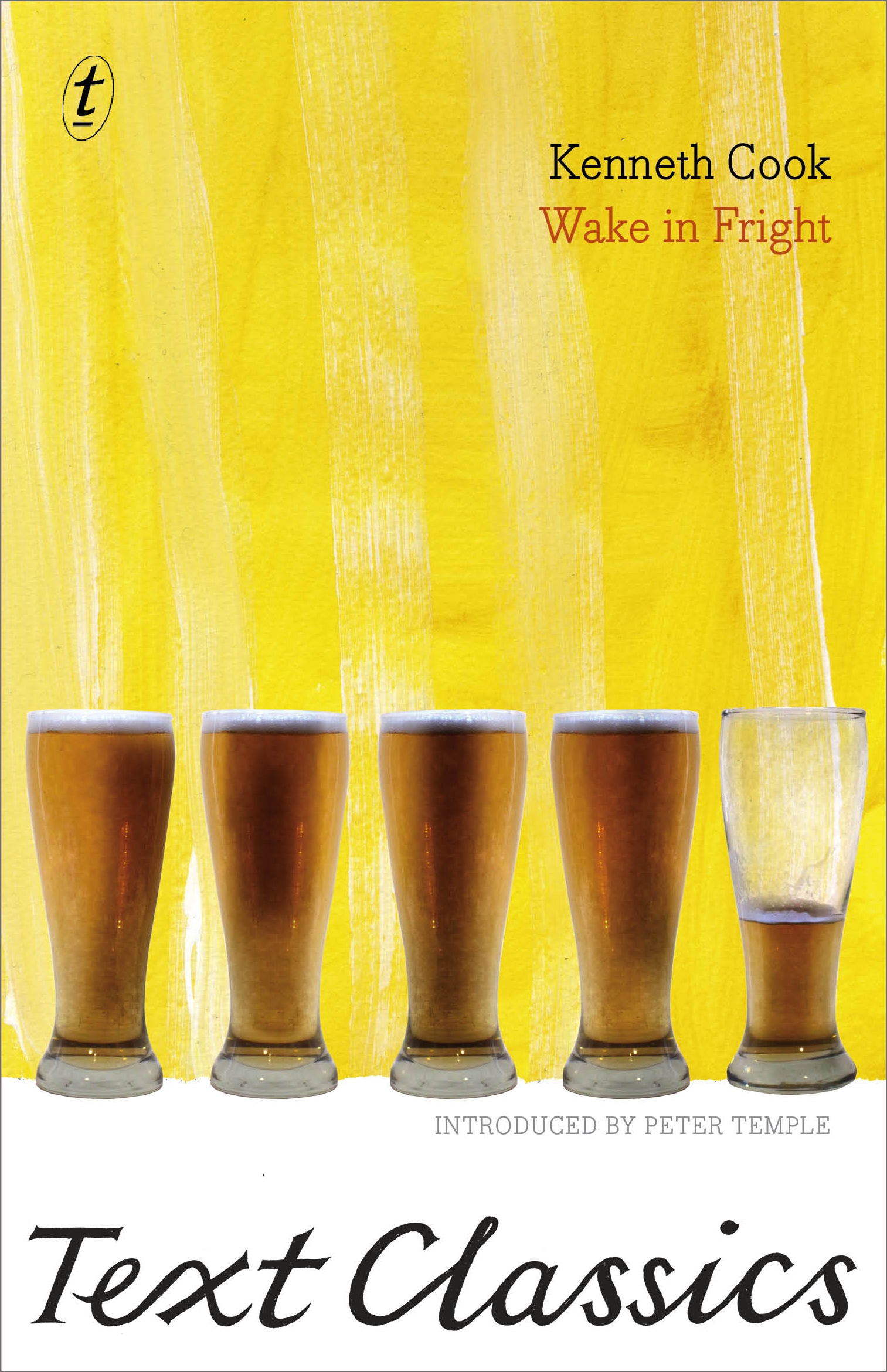 204 pages – feels like a short read.
Schoolteacher goes on a dark bender in an Australian desert town.
Mood: Hot, dark and claustrophobic. The hazy mash of inebriation. Trapped in a car with foul men. Face to face with a stabbed kangaroo.
Best sentence: Things half remembered and terribly feared, shrieked at him; tears of mystic terror rimmed his eyes.
Previous review: "A classic novel which became a classic film. The Outback without the sentimental bulldust. Australia without the sugar coating." Robert Drewe
Funfact: A keen amateur lepidopterist, Cook established the first butterfly farm in Australia on the banks of Sydney's Hawkesbury River in the 1970s.
Best Australianism: "What the blazes…"
Suggested food pairings: Overdone steak from a hot bonnet. Lashing of cold beer.